LUXITE TWO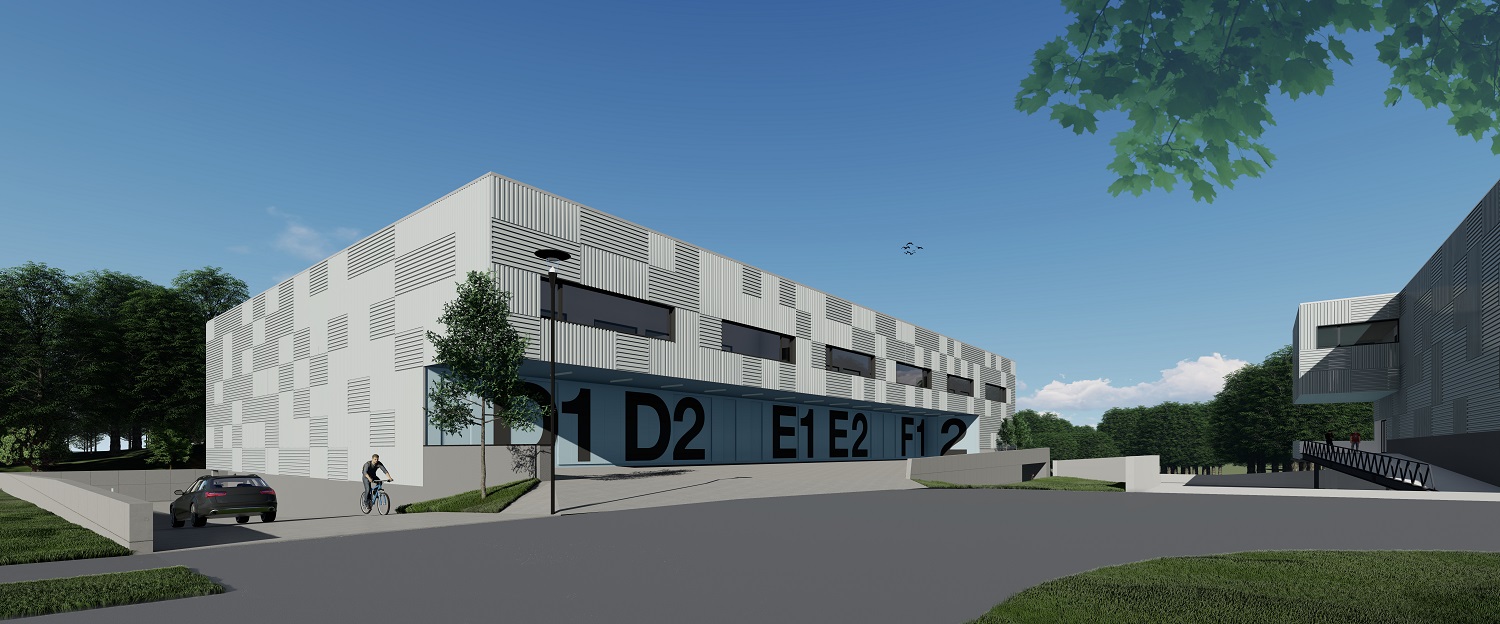 AVAILABLE AS FROM TODAY
Luxite Two is our second building to stand on our ParcLuxite site, very similar to Luxite One and almost finished.
Industrial multifunctional halls with integrated office spaces
Space available for rent:
1 x 200 m² of offices
Flexible halls and office blocks
Infrastructures: changing rooms, refectory, meeting point, reception, storage / archives, parking.
Building Owner: Poudrerie de Luxembourg s.a.
Architect: E-Urbain, Kockelscheuer